Sounds of the Big Band 1930's 1940s 1950's
Swing Singer / Entertainer
UK's No.1 Neil Diamond Tribute
Ricky Diamond sounds of the big band swing singer and live entertainer. Ricky is a live musician and accomplished swing singer and tribute vocalist. Ricky is available for live wedding entertainment, tribute show in hotels, pubs and clubs and private functions around the UK.
Soft swing and lounge music for diners, wine bars and restaurants. Ricky has performed at many charity ball and corporate events, for more info contact Ricky.
Neil Diamond Tribute Act Ricky Diamond, "Hello Again" close your eyes and listen to all your favourite songs the fantastic music and lyrics of a master song writer, Neil Diamonds music will live forever.
Cruise ship; hotel and cabaret act the audience will take Ricky into their hearts, for all occasions large or small from Cabaret act to club entertainer. Ricky is available for all your Private function needs and that Special occasion entertainment; book the show "Hello Again".
Clubs, Private Functions and weddings, retirement homes are also catered for; Ricky will be the icing on the cake for all your celebrations. Additionally a disco can be provided for after show entertainment.
Ricky Diamond is also available for various shows:-
A Night with the stars - Crooners Tribute (Sinatra, Bennett, Monro, Englebert)
The Rat Pack classics
A Tribute to Michael Buble' ( Big Band Sound )
Non Tributes to include:-
Eagles, Eric Clapton, Paul Weller from Rock 'n' Roll to Soul.
Neil Diamond "The Legend" One of my all time hero's, the timeless songs, young and old, they all love him. I feel privileged to bring the music of Neil Diamond, live on stage for your pleasure. X Ricky Diamond
Ricky Riley Classy Crooner, Rat Pack songs from the 1930s - 1950s. Big band swing and orchestra classics, Self contained show.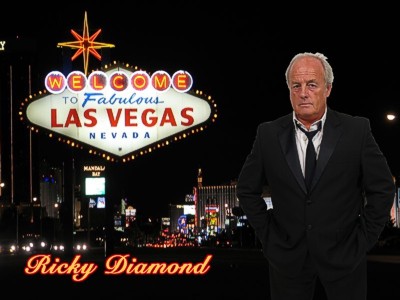 Hey thanks for stopping by
love Ricky
ps. have a listen to the music clips.